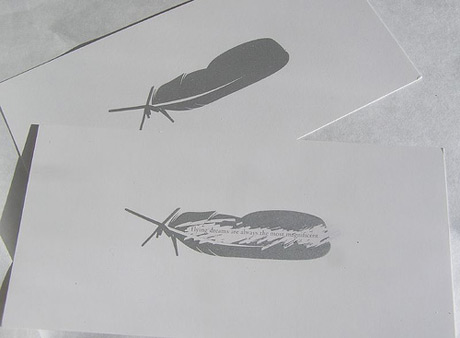 One of the things I was looking at today was the various collections some folks have either on FLickr or on their own blogs, or various Business Cards and Advert ideas they have found or have done. So here's a little bit of them:
Creative Bit's
Ivan
has some really awesome and very
smart cards on their Blog.
Like a Scratch Away cards, Awesome die cut chairs or the best one the Flexible Personal Trainer card!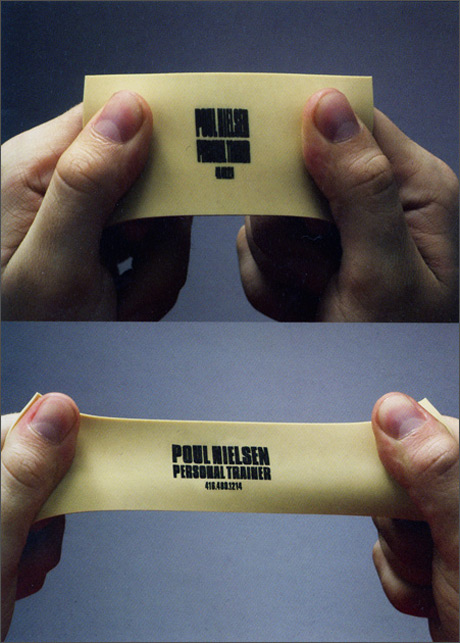 Also check out this
collection
of Business Cards from FLickr. (Features the Scott Ott card you see above)
Another place you definitely should look up is
Ideabook's tutorials page on business cards
with various ideas and way to spruce up and design a card that people will remember!